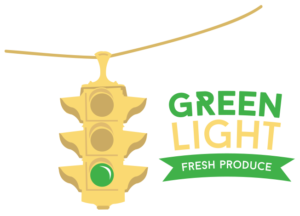 It is pretty easy at times to get lost in the fresh supply chain. Options and considerations are abundant and downright confusing with detours that will get you off course. We keep the path simple for you. The farms we source our commodities from are committed to producing the freshest, safest produce in the market and are experts at growing. This is something we know firsthand by working directly with them. We do this so the direction you go with Green Light is always clear…
GO FOR FRESH!
With leeks, there's a better way…
With the demands that come from foodservice, you don't need to be bogged down with extra trimming. That's why we've done that for you.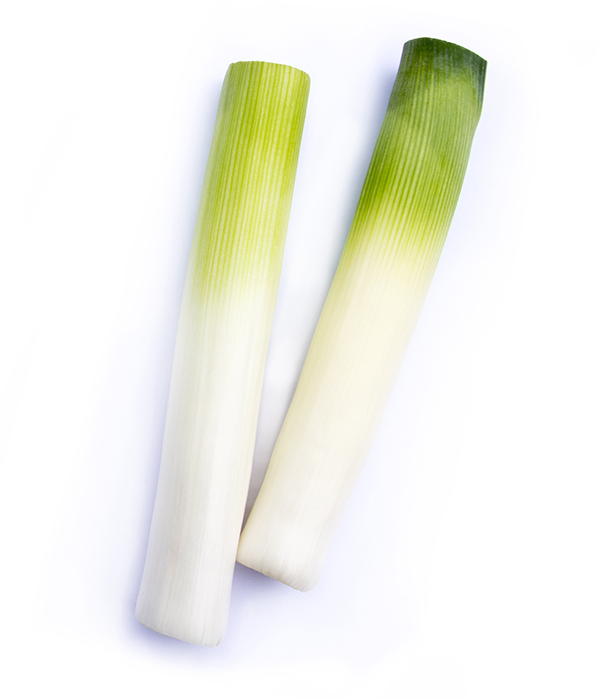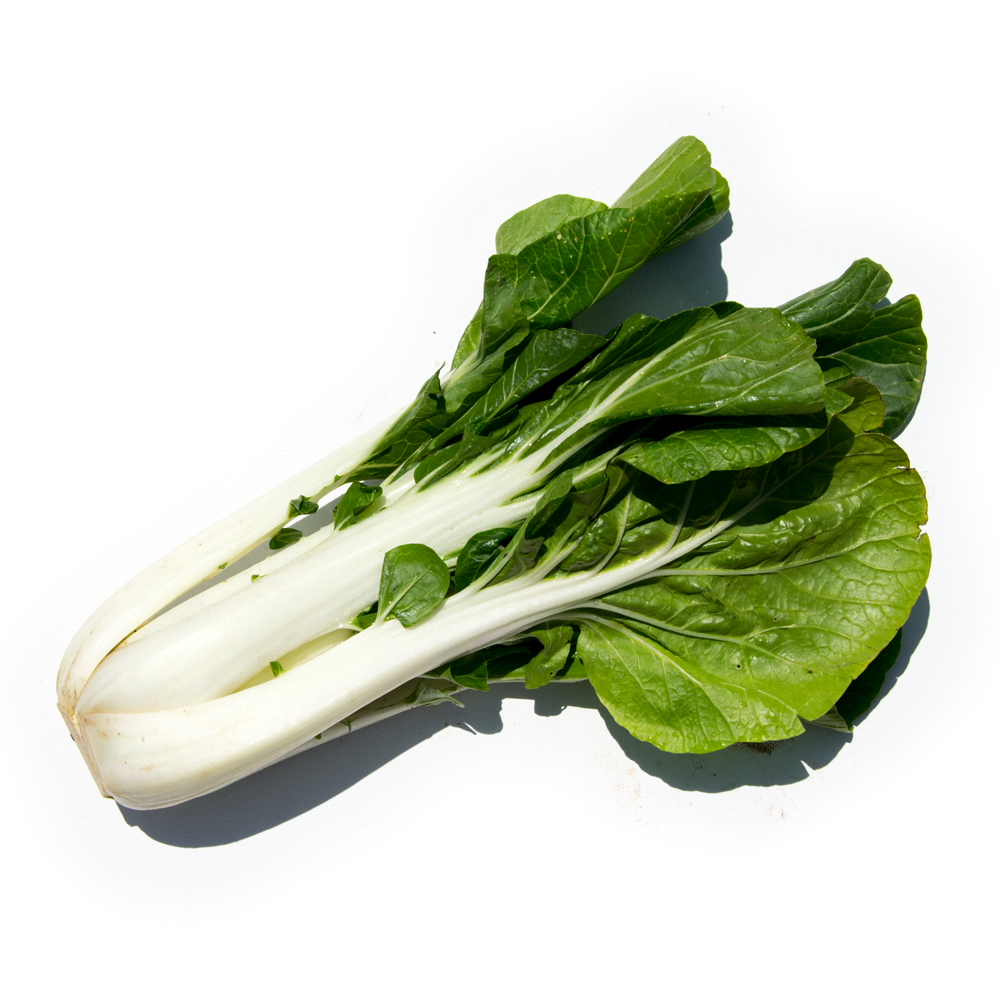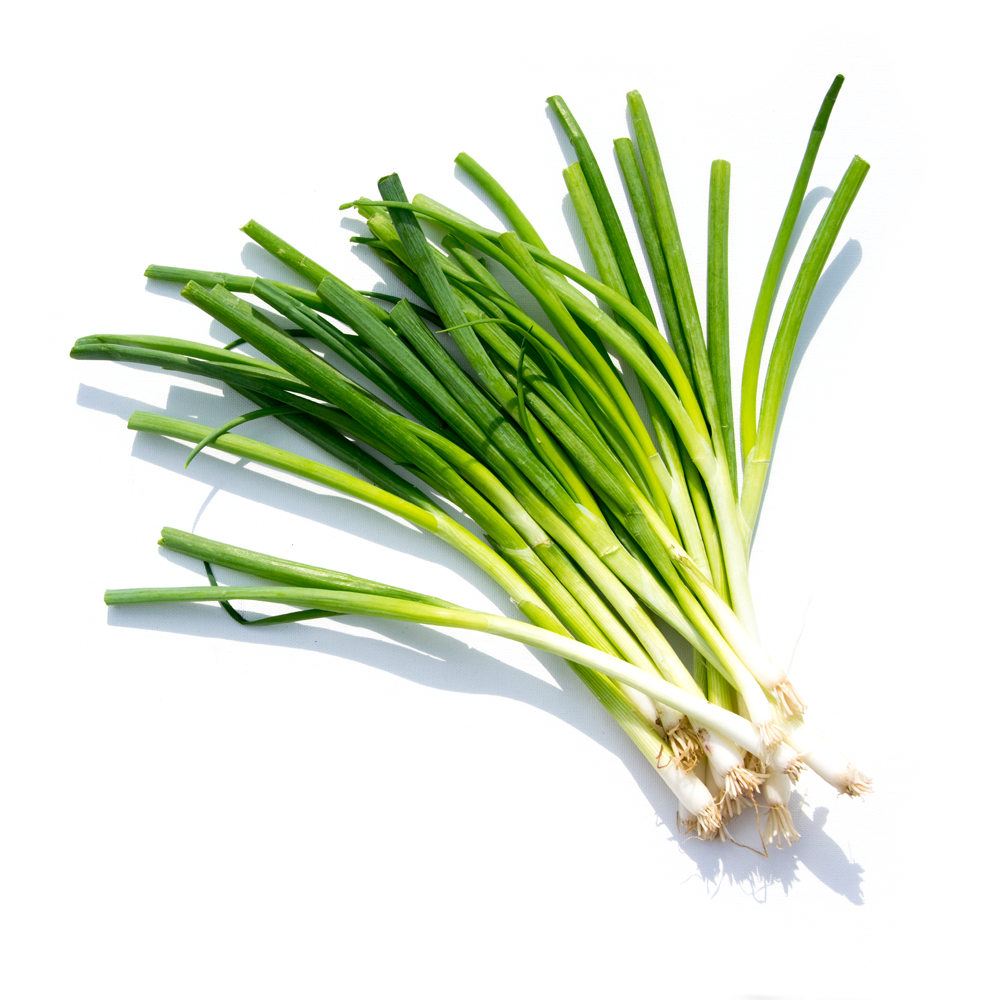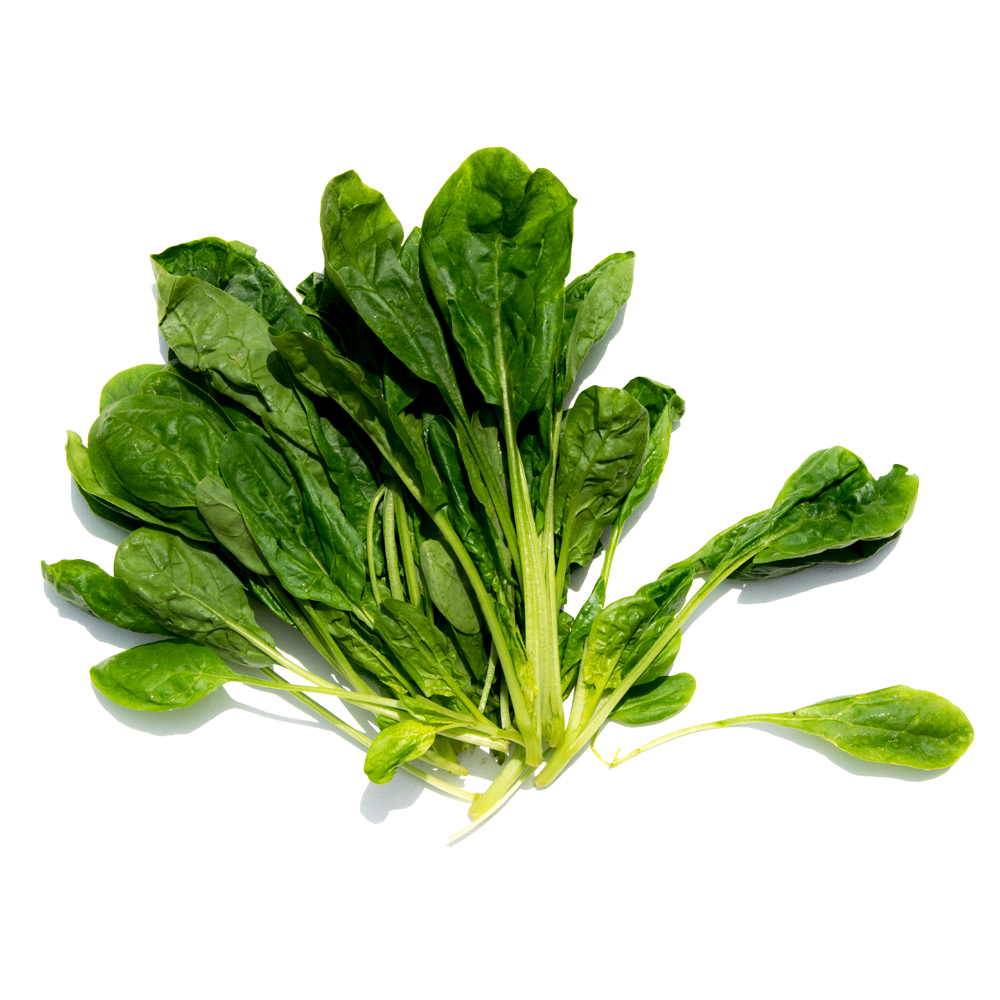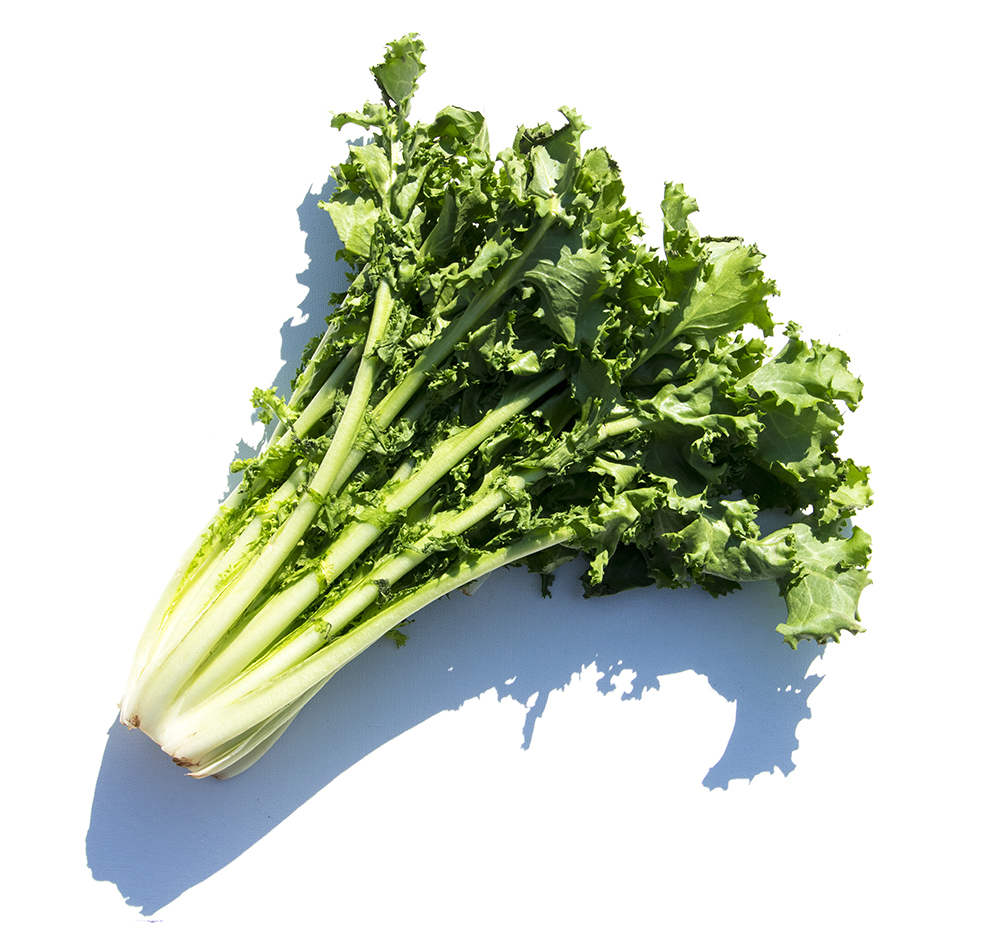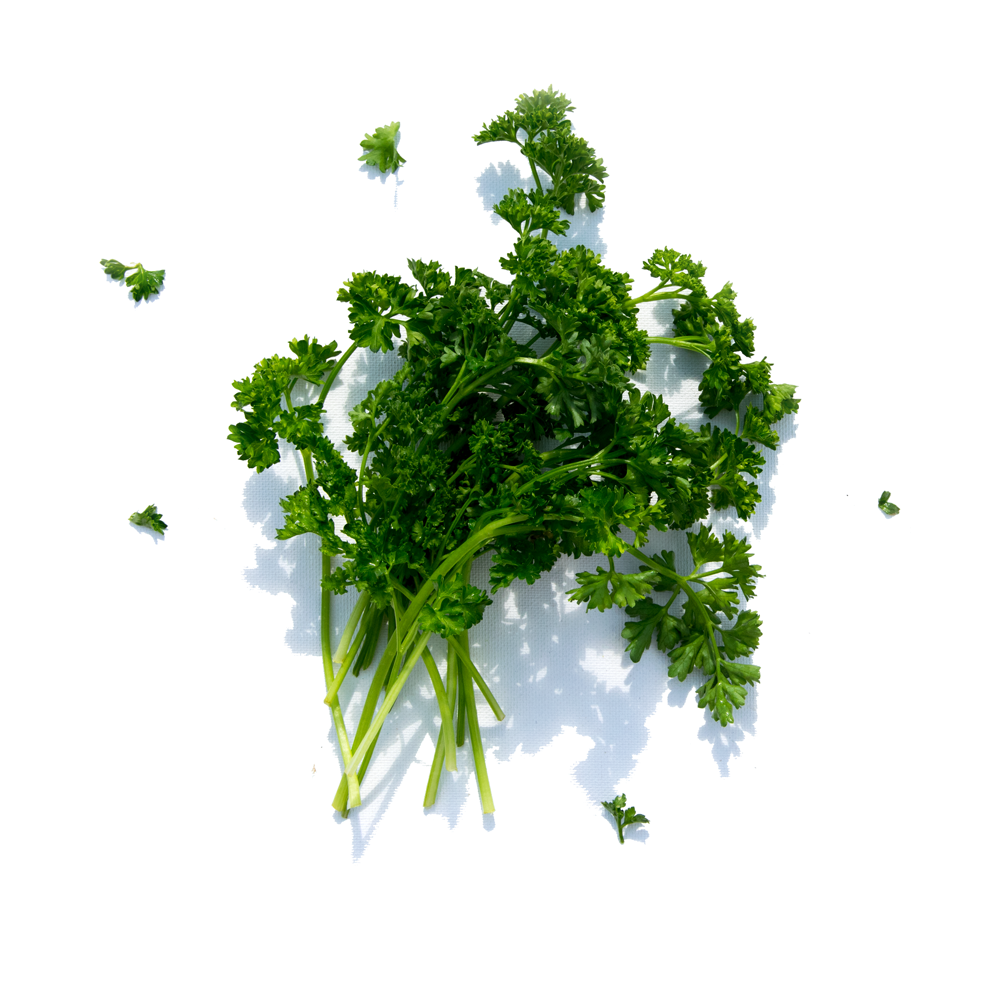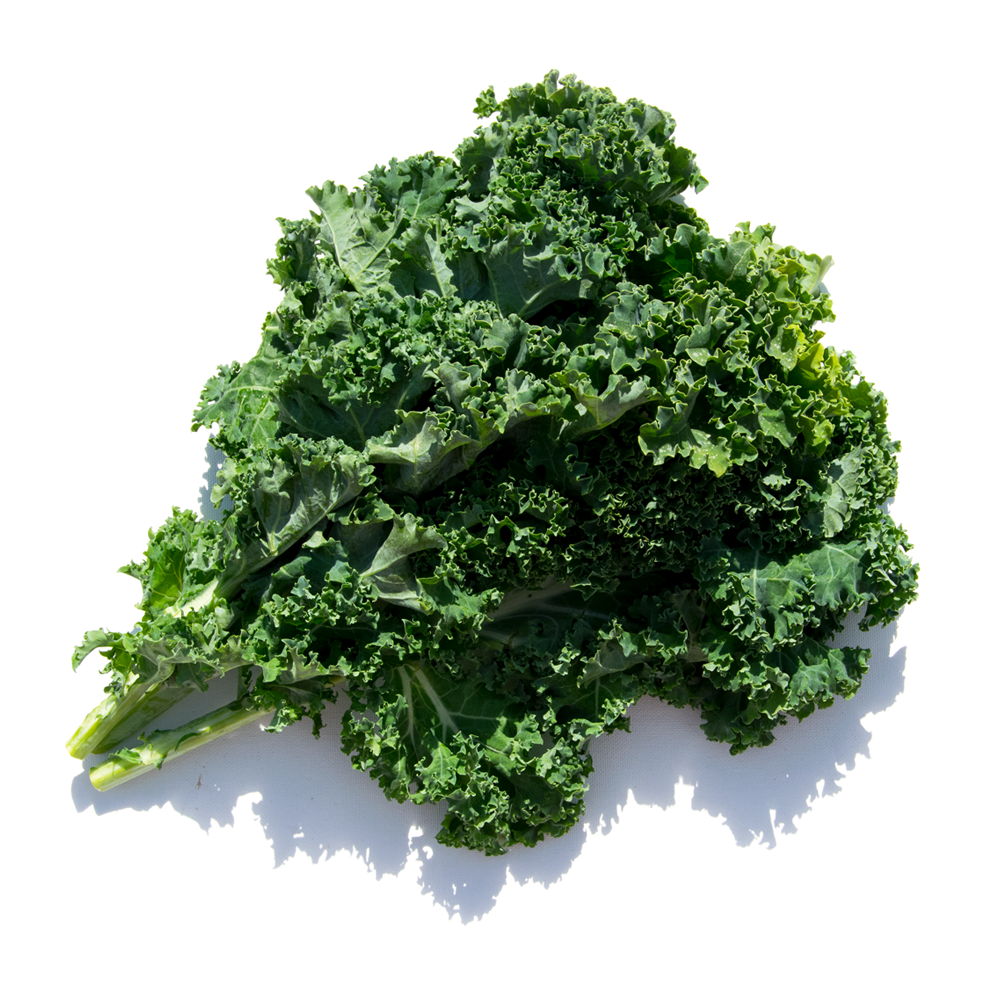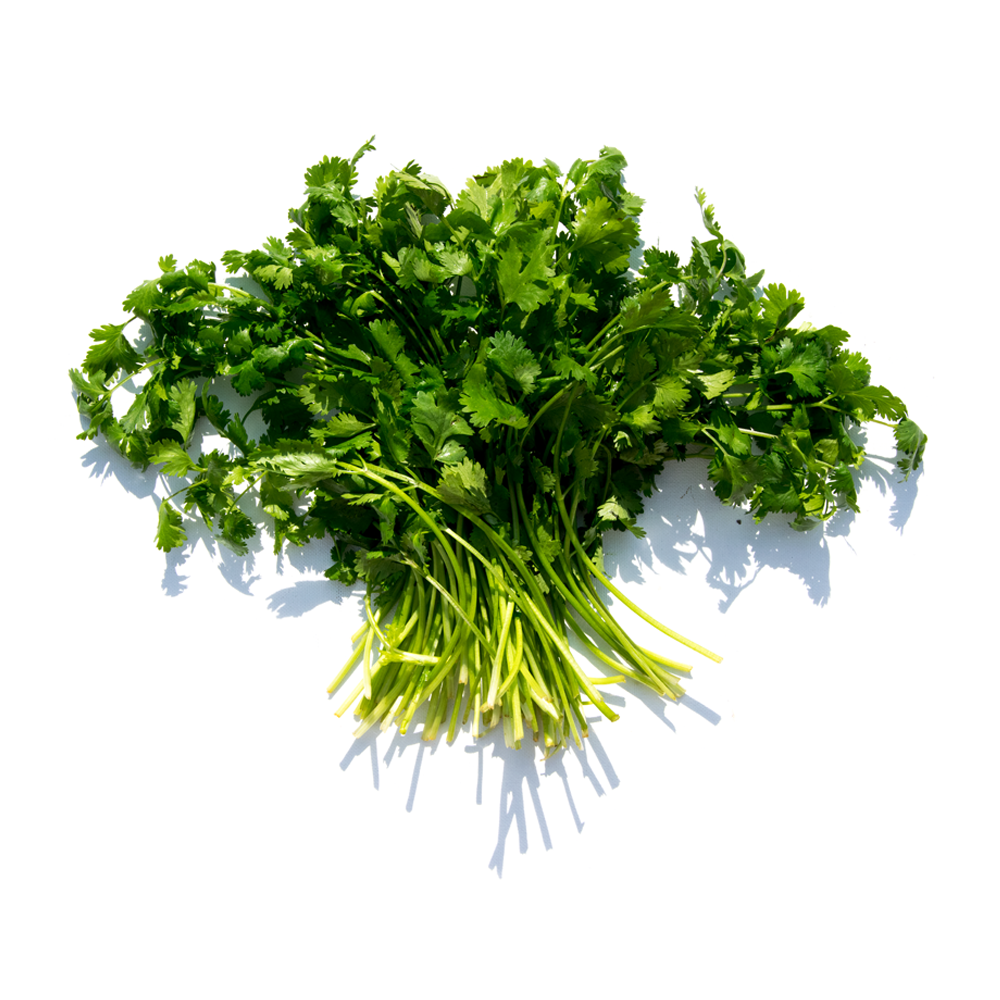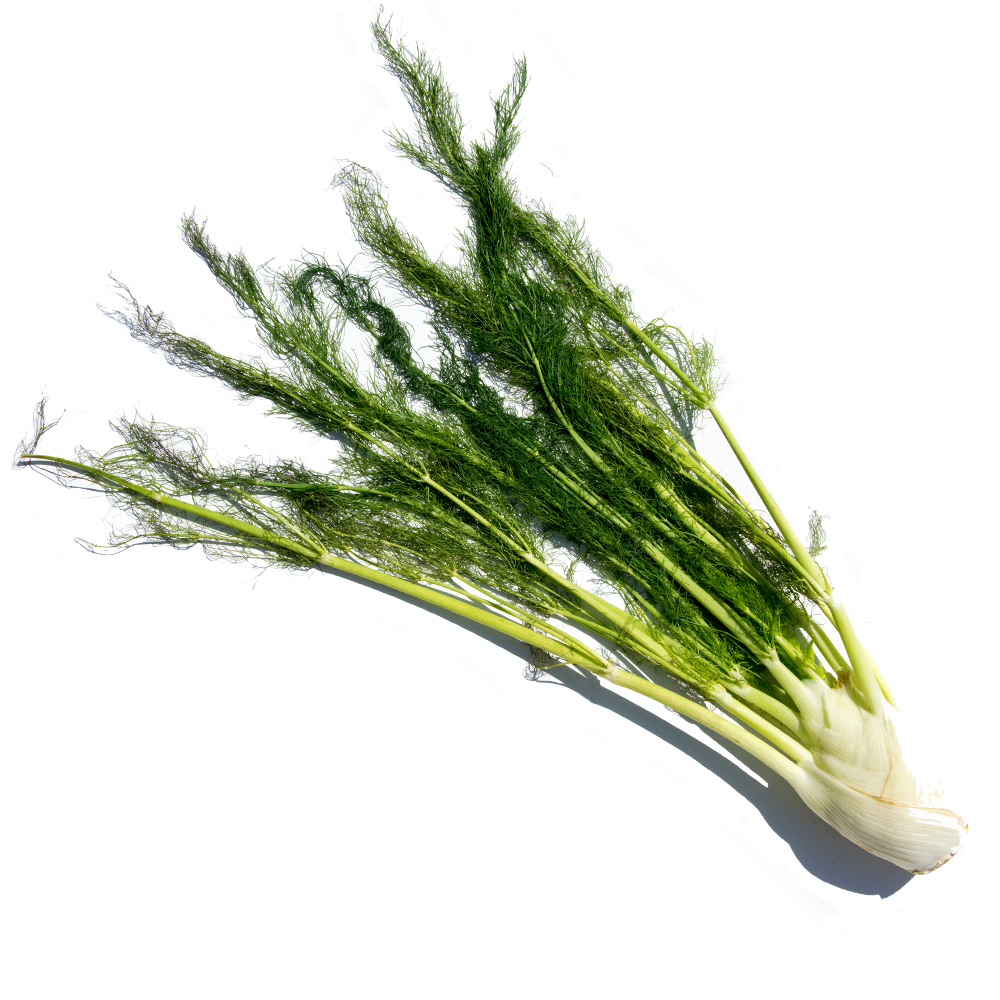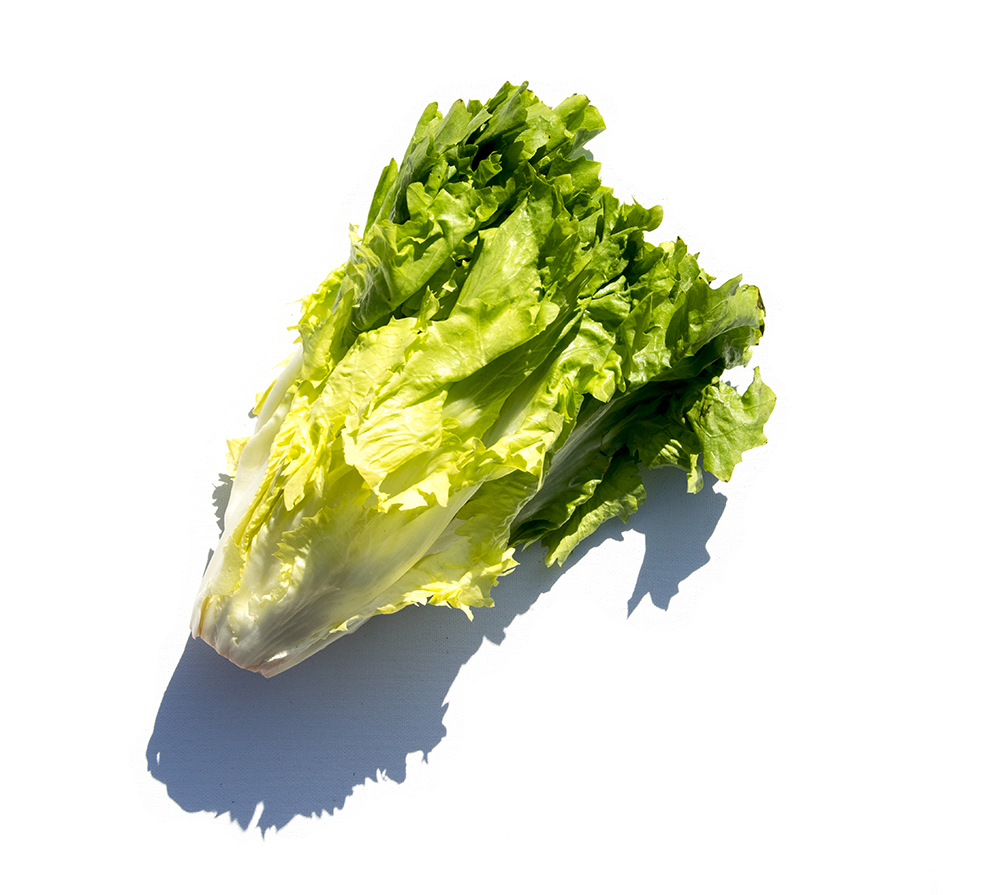 Green Light is sold exclusively through Fresh Avenue. Contact us at 1-888-FRESH40 if you're ready to go for fresh!