With Green Light, you will always Go for Fresh!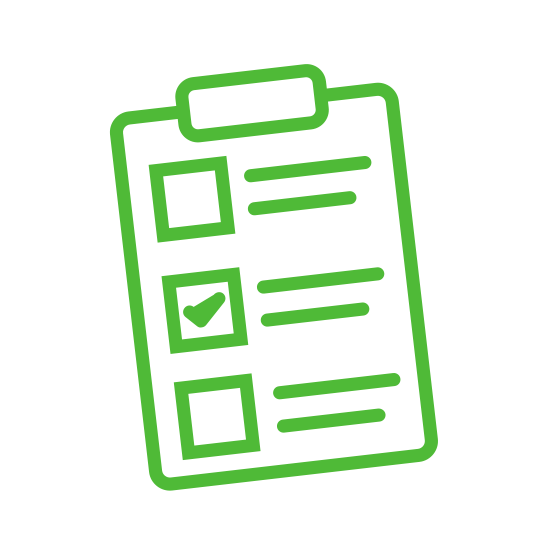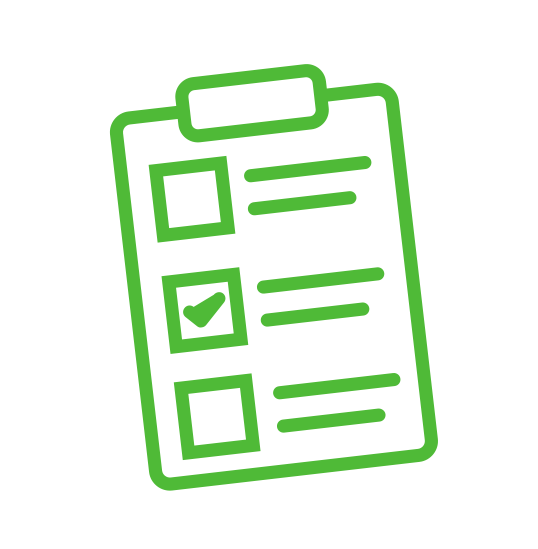 The world of food can be confusing for anyone that eats it. But when you're buying it at scale for your customers, it gets trickier… food safety, Q&A, logistics, and the list goes on!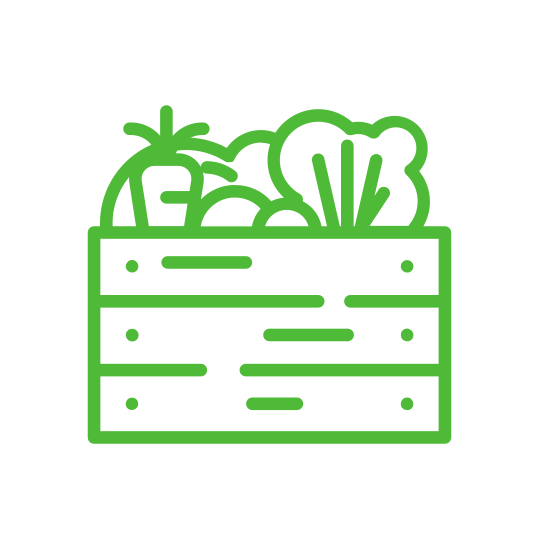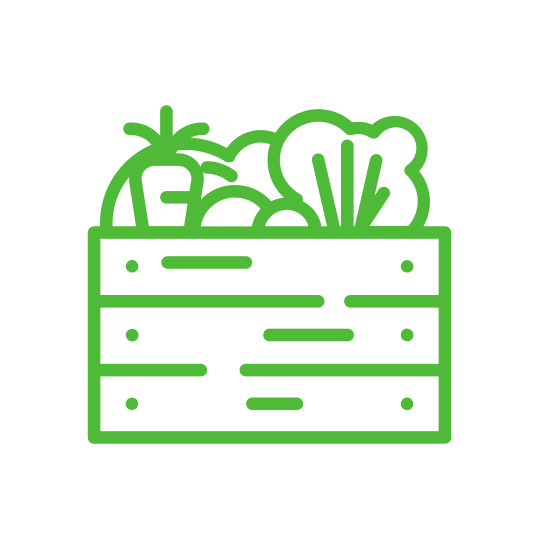 That's why we're here to show you great product and getting it to you fast and fresh… consolidation, shipping, we've got you covered!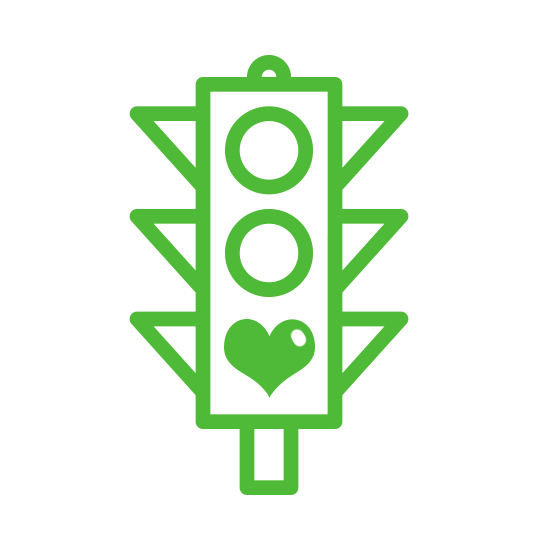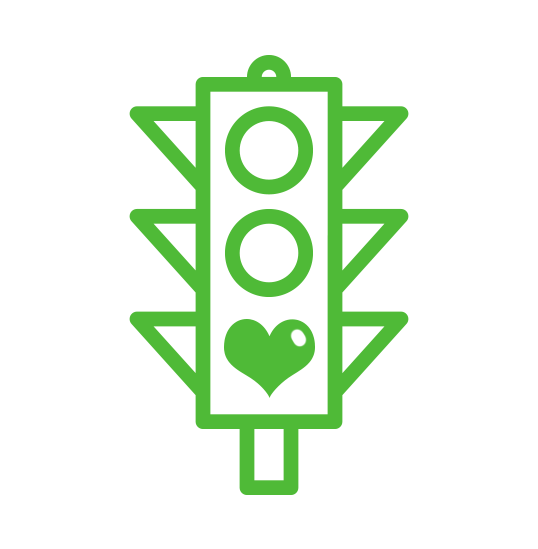 The heart of Green Light is that choosing fresh should be easy for all buyers, but as a commodity label, specifically for produce distributors and foodservice.
Green Light is sold exclusively by Fresh Avenue, a team serving the foodservice and produce communities.
Green Onions in the Field
Green Onions in the Plant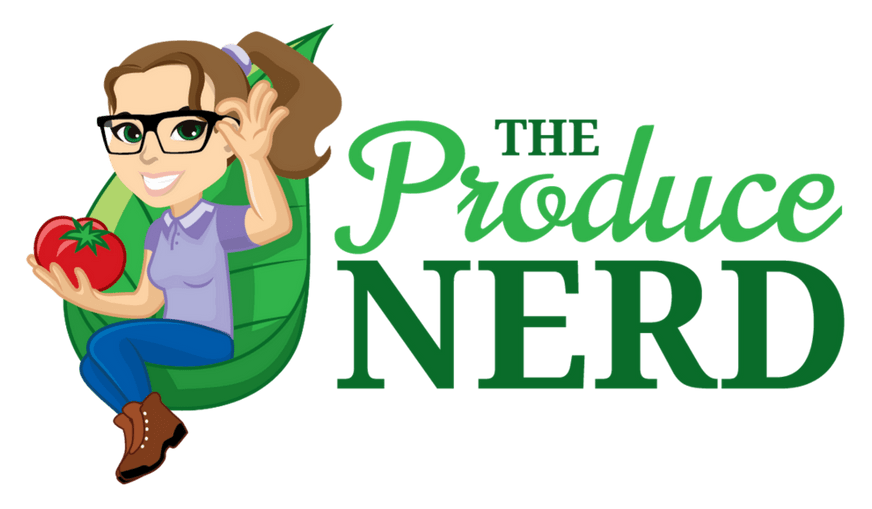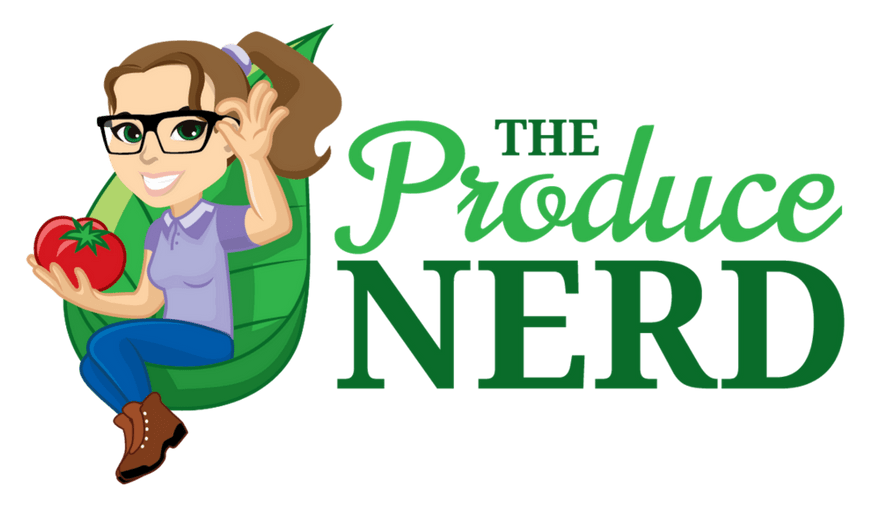 Learn all about produce harvesting, packing, and food safety at The Produce Nerd!
We want to start a movement to #goforfresh. Will you join us?