Some call it love…

We call it Green Light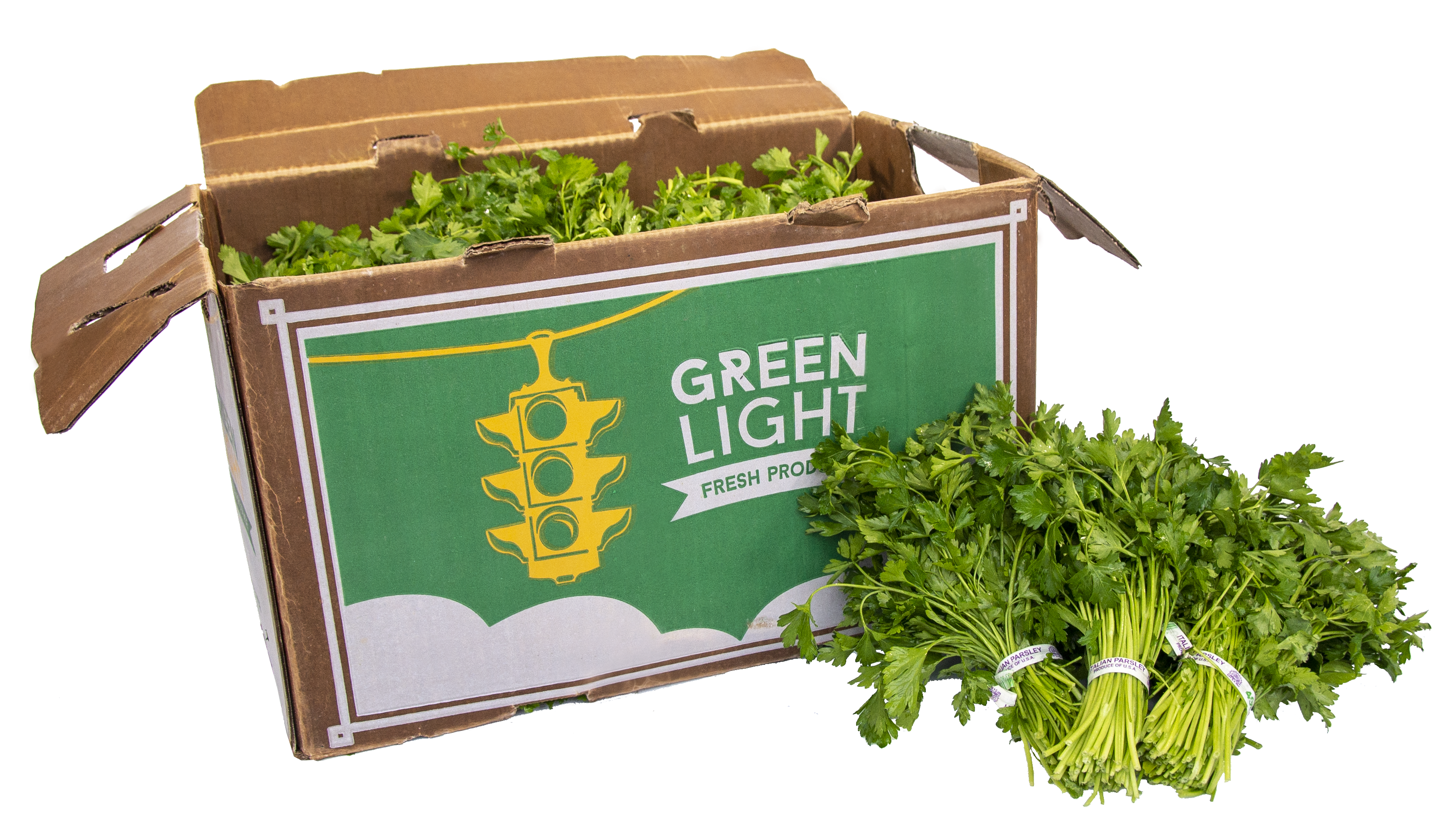 You know what people are loving right now? Vegetables. We love it because fresh produce is our passion and we've found a handful of amazing farmers out there to supply our fresh produce commodity line, Green Light. You'll love the quality, consolidated shipping, and the customer service that takes care of you.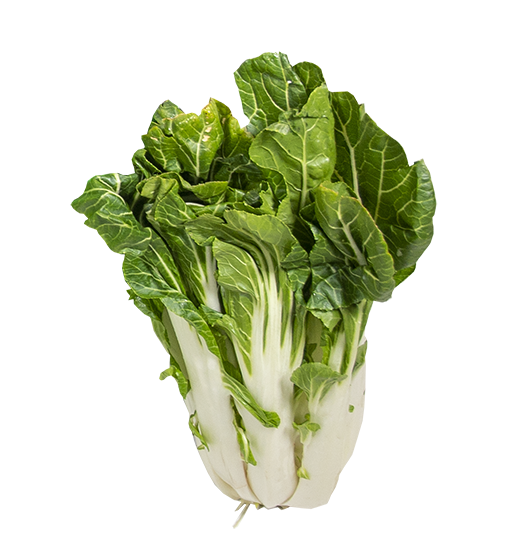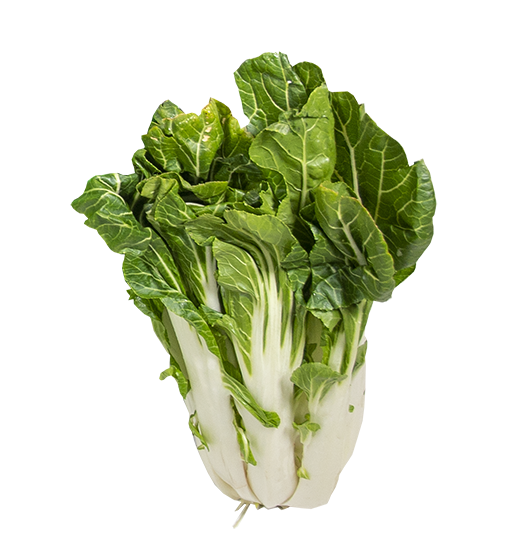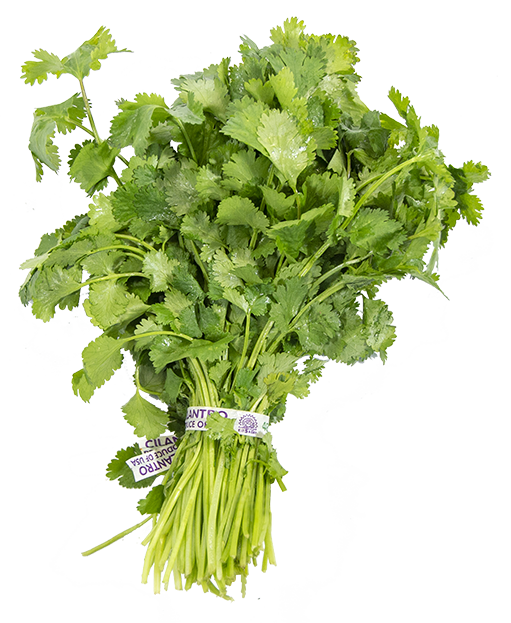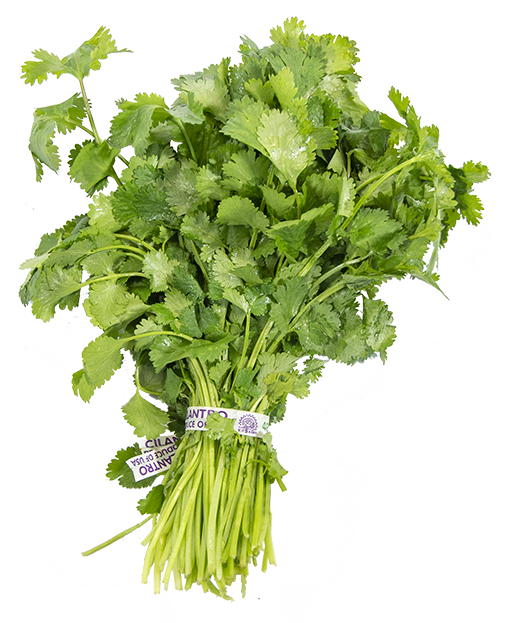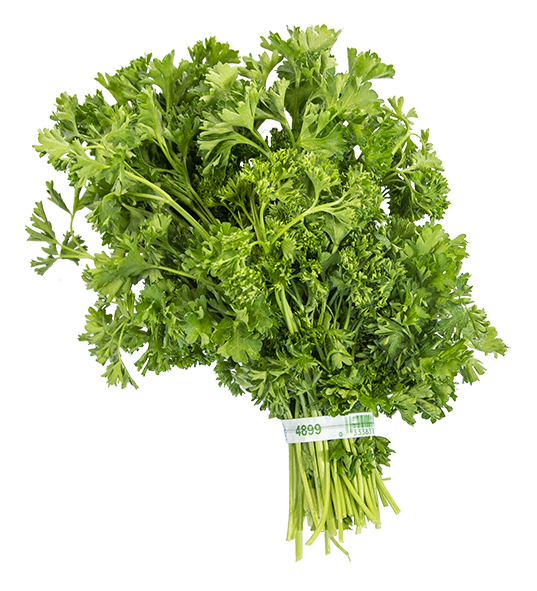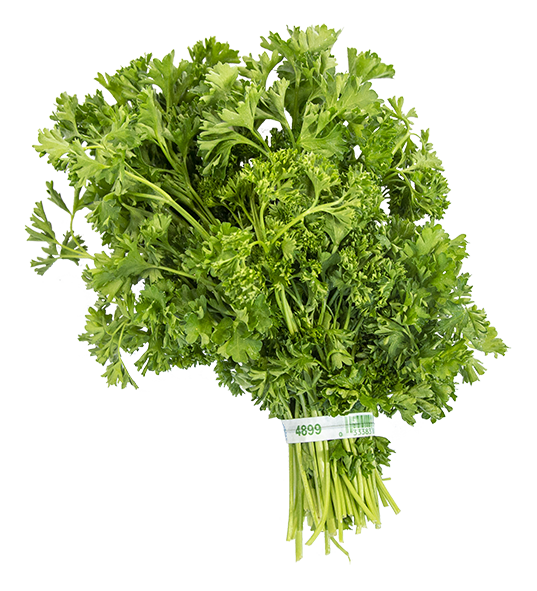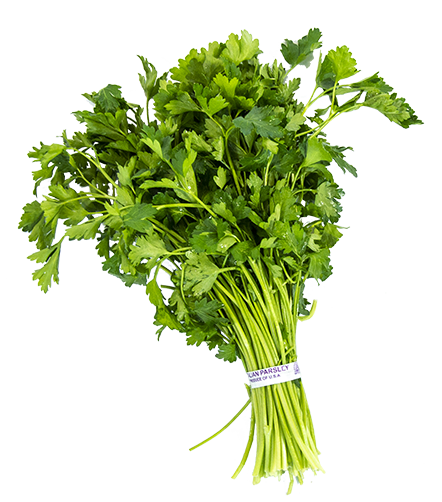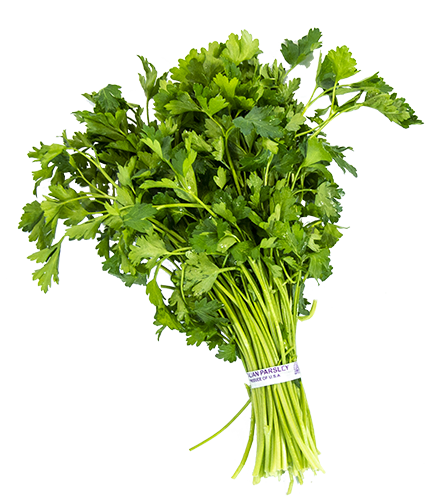 Got other West coast orders? Talk to us about storing in our consolidation facility and getting it all shipped to your dock with your Green Light order!