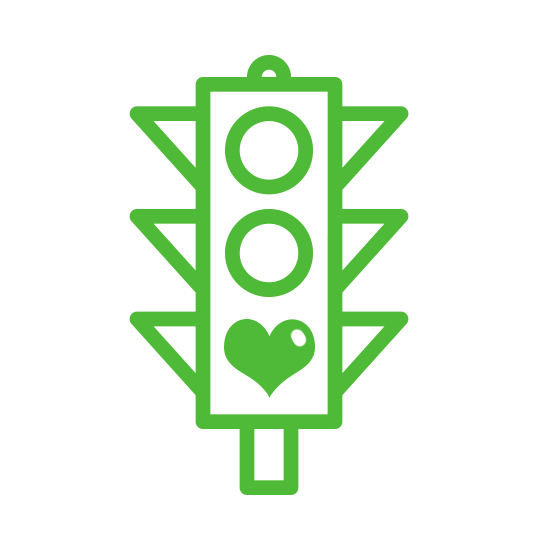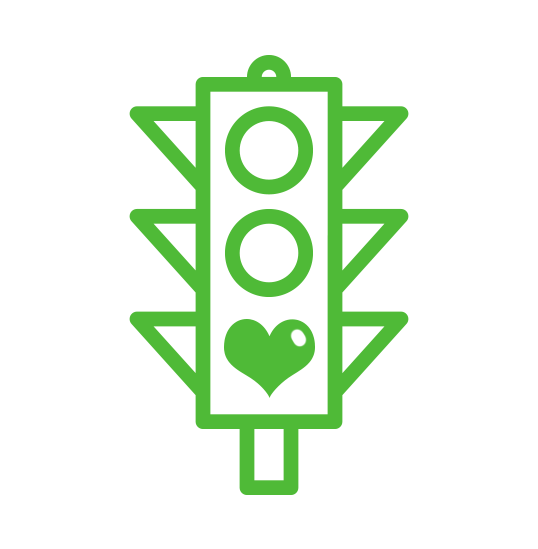 The heart of Green Light is for those who buy and eat food to choose fresh.
The messages we hear about food and what we should and shouldn't eat is getting crazy. We know the answer can and should be simple… go for fresh.
It's what our mothers taught us and science backs up, fruits and vegetables are good for you! Consumers are wanting more of this and we couldn't be hapier! But in all the messages going around about food, we wanted our brand to be a reminder that you have the green light to enjoy produce!
Green Light is currently sold to foodservice, produce companies, and food distributors, but it doesn't mean our message isn't for everyone! Be sure to tell a friend and join us on the movement to #goforfresh!
Use #goforfresh + @goforfresh and we'll get this party started!